Comfort, Elegance, Class.
The Haa Valley With Traditional Home
PEMA WANGMO STAY AT HOME is a complete traditional art and crafts pride itself as a doorway to the essence of Bhutanese hospitality, where the warmth and comforts of a friendly service is a norm.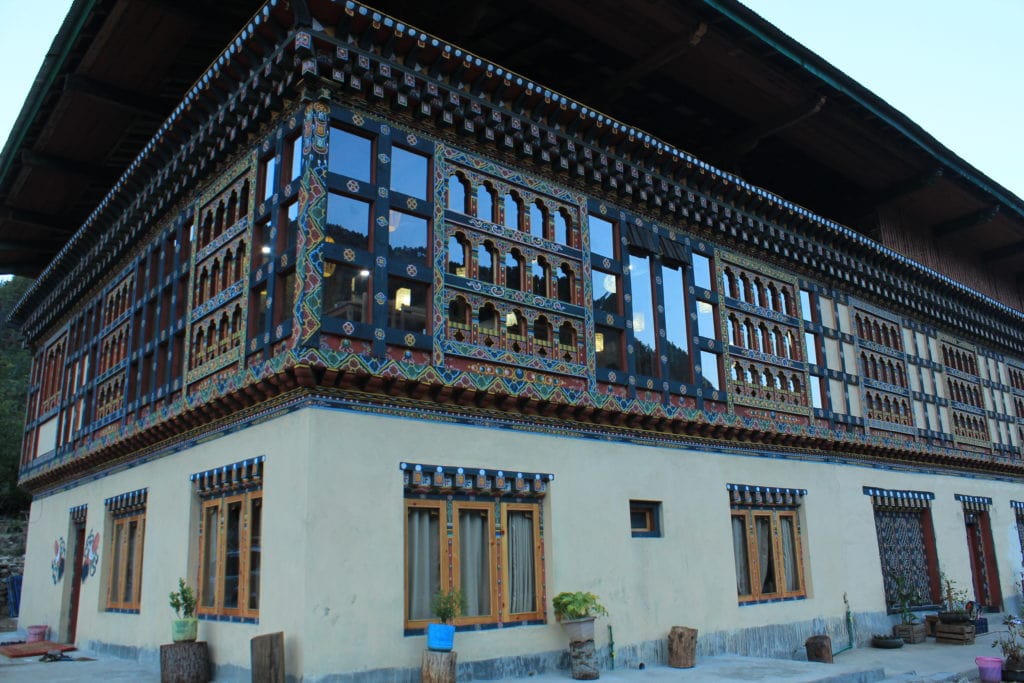 ---
Our Specialities
Experience The Bhutan Tradition Hospitality
From Entry to Exit, we provide a complete traditional home experience for the entire family which includes stay, food, leisure, local guide and more.
Dining Room
Meals are prepared by our chefs skilled in traditional Bhutanese, Indian, Chinese, and European cuisine. We use fresh organic local ingredients with seasonal variations.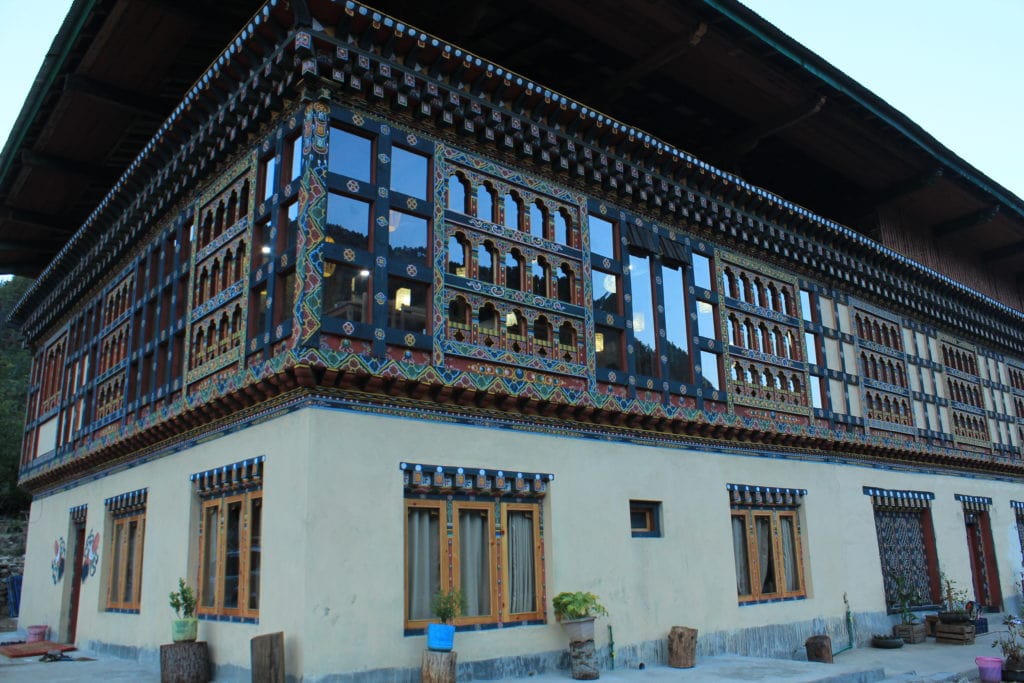 Outer View
Pema Wangmo Stay At Home is located along the left bank of Haa Chhu (River), 2 Kms from downtown Haa and 1.5 kms away from Haa Dzong.
Bedroom
AT OUR HOME, modern conveniences are matched by timeless Bhutanese hospitality. Charm and tradition to create a memorable experience.
---
01.
Open Air Dining Experience
A free open-air dining room having traditional wooden stove (Bukhari) set in middle. You can welcome the morning sunlight with your breakfast and witness the three distinctive sister hills (Meri Pun Suem).
02.
Traditional Hospitality
Our priority is to serve our customers to their satisfaction and to see them off with smile and happiness so that they would remember us for a long time.
03.
Local Sight Seeing
Sight Seeing Of Meri-Phunsum Kora With our local guides in morning and evening.
---
Testimonials
I stayed at this lovely farmhouse in Nov 2022 during my 3rd trip to Bhutan. It was a wonderful experience to say the least. The room was spacious and clean with all modern amenities available. The dining area was huge and beautifully decorated. At the same time, it had a nice homely touch. The local Bhutanese food I had for dinner and breakfast was tasty and sumptuous. I even had time for the famous hot stone bath, which was prepared for me by the staff after dinner. Soaking in the hot bath for the first time was quite an experience. All in all it was a great time spent. Thanks to Lhap Tshering and his wonderful family for having me as a guest. I would try to visit this place whenever I am in Haa
Biswaroop Mukherjee
Owner
The seaside view really made our trip more romantic. All staff members are friendly and supportive.
Charlie Mendez
Co-Founder
I was able to get a booking at the last minute, which really impressed me. Great service provided.
The bedrooms are extremely clean, which is something I always prefer in a hotel. Thanks for the friendly service.
Jessie Coleman
Head of Admin
---
Enjoy vacations With Family With Pema Wangmo
Your Most Loved Traditional Home in Bhutan
We invite you to come and stay with us as we are confident that staying with us will greatly enhance your experience at our village and fulfil your quest for that much relaxed holiday in the kingdom of Bhutan.
---
Unwind with finesse
Never Miss to Visit Haa Farm Stay in Bhutan
Our unique aspect of the Farm House is that, there is enough space to ensure privacy even when operating at full capacity. The location of the Farm House also allows guests to enjoy day hikes to the hills nearby on their own.